Mary Ann Beyster
Executive Producer/Producer
Mary Ann Beyster is an award-winning producer-director of documentaries about entrepreneurial spirit, community health, and sustainability. She produced and directed the short The Kitchenistas of National City (2016), produced the feature We the Owners (2012), and produced educational collections on entrepreneurship & employee ownership (since 2006). Broadcasting and distribution includes PBS, NETA, Cinema Guild, Film Media Group, Department of Defense, and numerous universities.
Mary Ann initiated the Kitchenistas film projects and, through her interviews, writing, and vision created a strong portrayal of women who have taken it upon themselves to solve a problem that is one of country's top social issues.
David Romero
Director/Camera/Editing
David Romero is the founder of Eddie Grace Films, and is an award-winning director and cinematographer.  David has a 25-year international professional career across multiple media fields.  He has established a national reputation for his creative body of work in both music and film, and has explored themes of community and connectedness as a notable Latino Southern California artist.  Credits include Producer-Director-Writer of Making Fun – The Story of Funko (Netflix); Producer-Director-Writer of Bread, Salt, & the Graphite Kid (KPBS); Director, We the Owners (PBS, Cinema Guild), and Director of Photography-Editor, The Kitchenistas of National City (PBS). Born in San Diego, David spent his formative years in and around National City, California, developing a passion for capturing stories of his community. His direction, camera work and editing captures the cast's sincerity with great respect.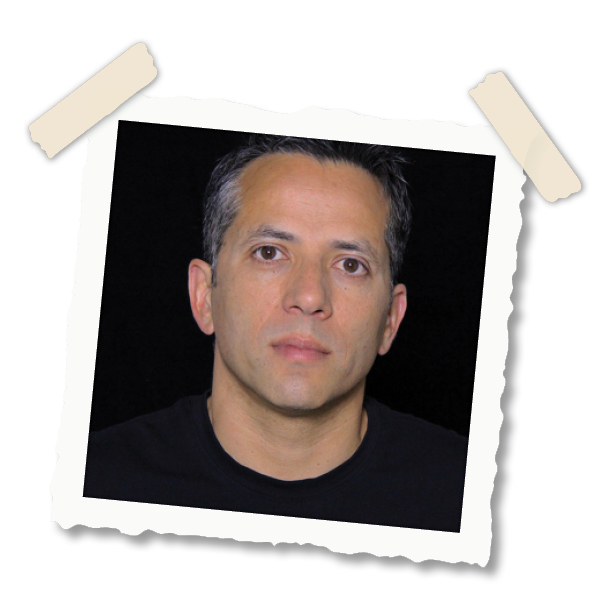 Ian Ware and Isaiah Glasoe are camera and editors who bring a depth of invaluable experience by way of Eddie Grace Films, both in the field and in the editing bay. They were editors on both Making Fun – The Story of Funko, which took their talents around the globe, and Bread, Salt & the Graphite Kid, and support numerous music and commercial productions.
Daniel Slatkin has emerged as a rising star in the world of film music. With his orchestral, electronic and intimate piano underscores featured on films played at the legendary TCL Chinese Theatre, a multitude of festivals, PBS, NETFLIX, Amazon Prime Video and YouTube, he has firmly planted his musical roots in the art form.  Daniel created a beautiful soundtrack that keeps you moving and involved physically and emotionally with the Kitchenistas.