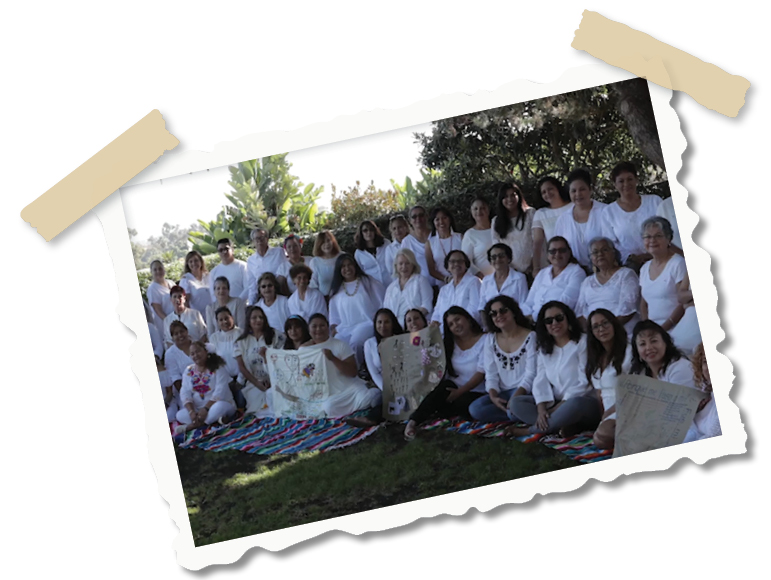 This public media award-winning film is about women advocating for healthy food traditions to change communities and transform lives. What started as a 7-week nutrition program seven years ago in National City (CA) for women seeking healthier diets, has become a Latina-led movement to raise the health, wellbeing, and resilience of the community.
National City has one of the highest rates of obesity and diabetes in San Diego County and in the state of California, and the program graduates, called "Kitchenistas", are out to change that, one healthy meal at a time.
By the end of 2020, there are more than 275 Kitchenistas and a 1-year plus waiting list. The Kitchenistas are community builders, teaching healthy food traditions and advocating for high-quality food.
"The Kitchensitas film showcases several aspects of creating lasting health changes – education, human connection/shared experience, cultural connection, and support," writer and producer, Mary Ann Beyster, Food Tank
The feature film is an expansion of award-winning short film, The Kitchenistas of National City, that aired on PBS/public TV stations for four years starting in 2016.
The feature film follows the 16th Generation through the now, 8-week course and focuses on the personal journeys of several early-generation Kitchenistas from mid-2019 through 2020.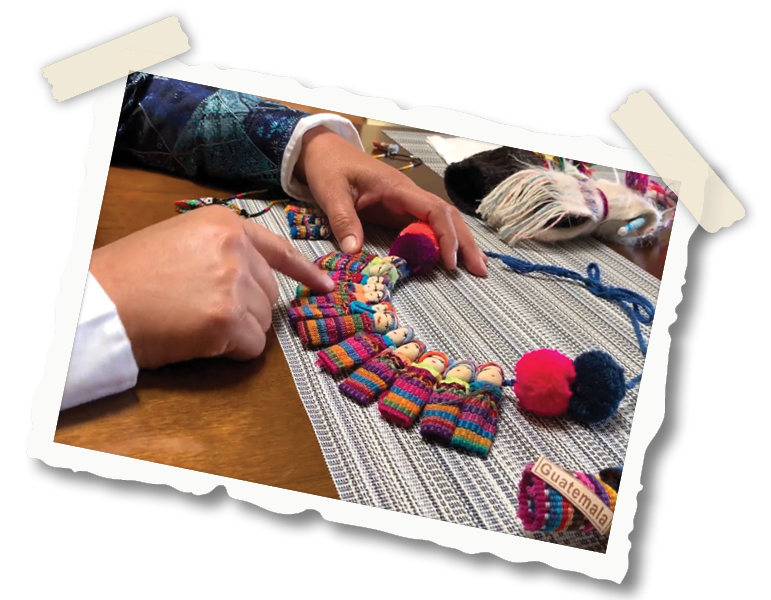 The Kitchenistas Movie Trailer
Click the play button below to watch.